Hey girls,
happy Saturday, I hope you're all doing okay.
So I wanted to write about my love for Etsy at the moment. When I am looking to buy something, I always try to be conscious about not handing my money over to big mainstream brands. Choosing instead (where possible) to buy from smaller, local businesses to help support them. Now more than ever I feel that's so important; my heart goes out to all small businesses out there trying to survive the Corona storm. Websites like Trouva and Etsy are fantastic websites to shop and help support those small businesses (gosh I sound like an ad, I promise it's not).
You might have seen from my Instagram that I got very ecstatic this week when my new sweater vest arrived that my boyfriend ordered off Etsy (a late birthday present that we chose together). It was hand knitted and made to order from a company called MyCharmingWool, based in Ukraine (linked their page on Etsy to the picture below).
I absolutely love it! It's the right length, the colours are fantastic and it feels sooooo soft. It means that much more to me that it's been made to order (better for the environment) and supports a small business.
My boyfriend also ordered back in June a pink (obviously) bucket hat with an embroidered H on it which is super cute. It only arrived a few weeks back; someone in customs clearly doesn't know what a bucket hat is!
So we're both feeling the Etsy love and with that in mind, I've put together some of my other saved items on there at the moment…
(click on the picture to go through to the Etsy page)
Oh my gosh, these amazing embroidered blouses have been on my wishlist for a couple of months now from a business called SlooowHands. I am obsessed but they are quite expensive (and I've already got quite a few similar in my wardrobe), it might need to be a Christmas present…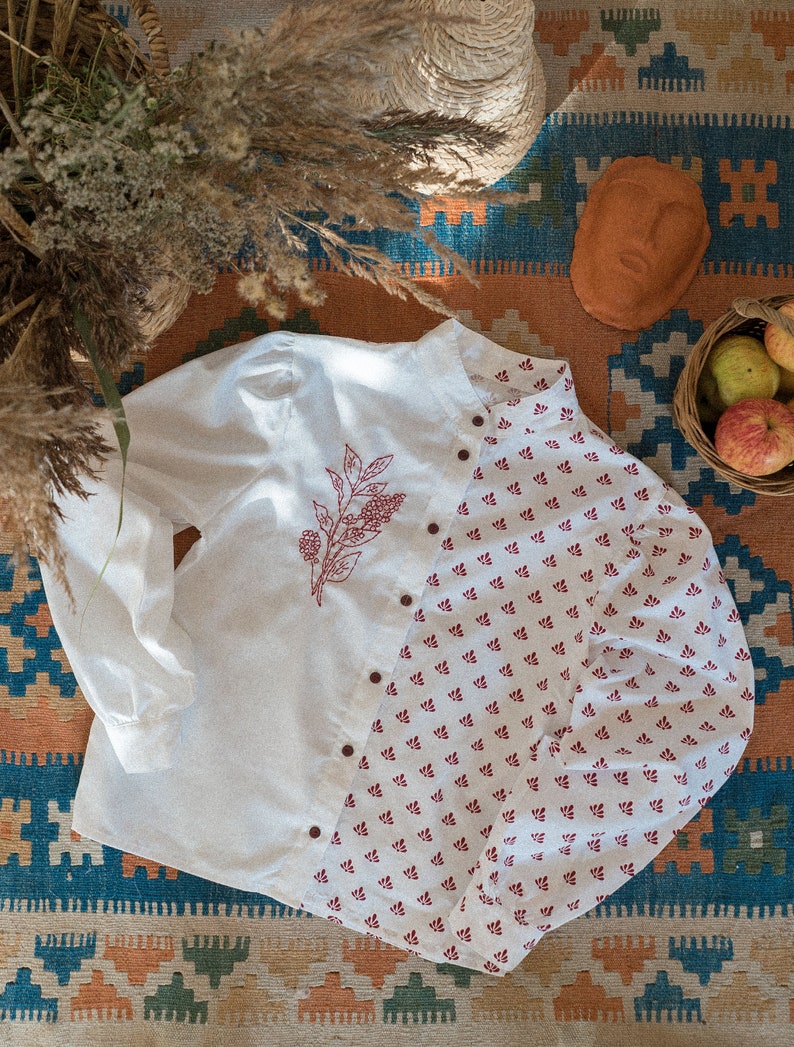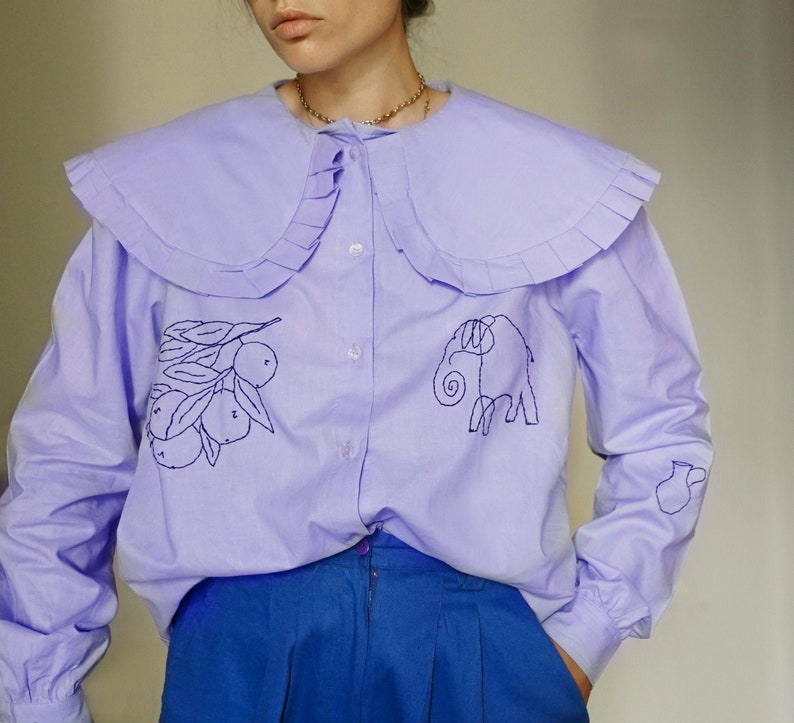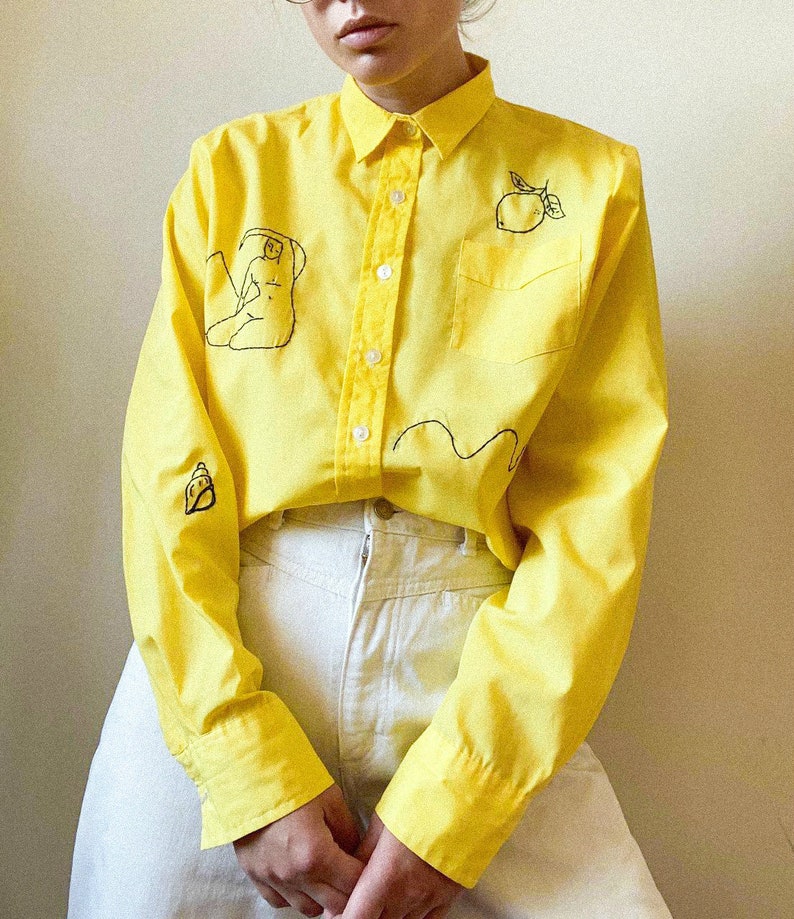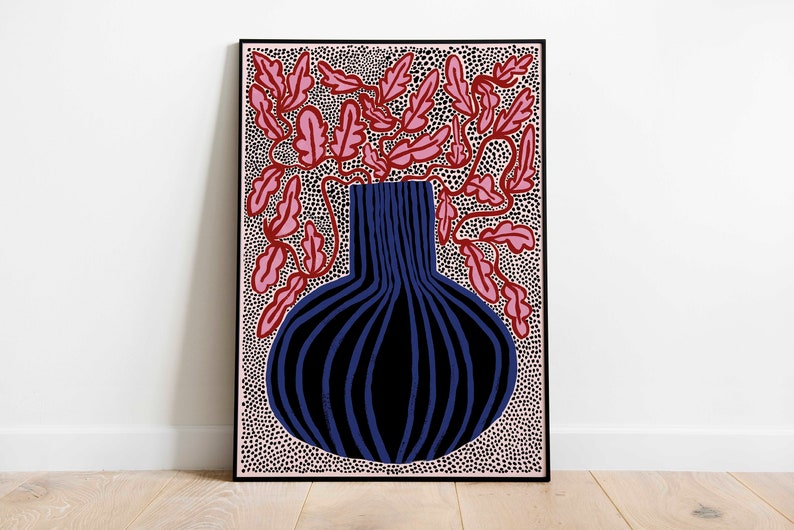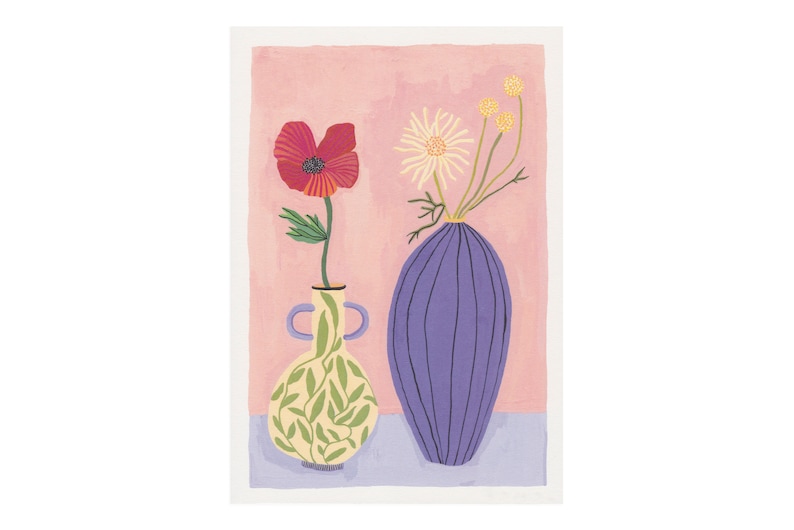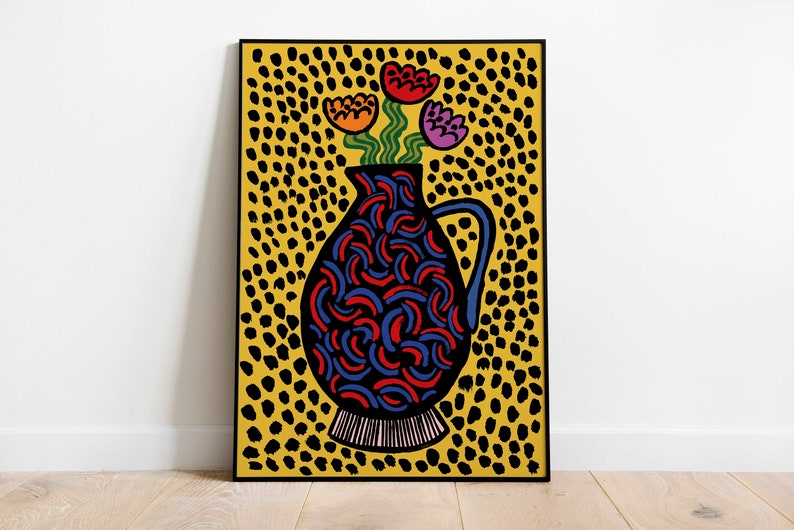 I love a good beret and these from ThePEPStore are adorable; 100% wool, in fantastic colours and only £8!!!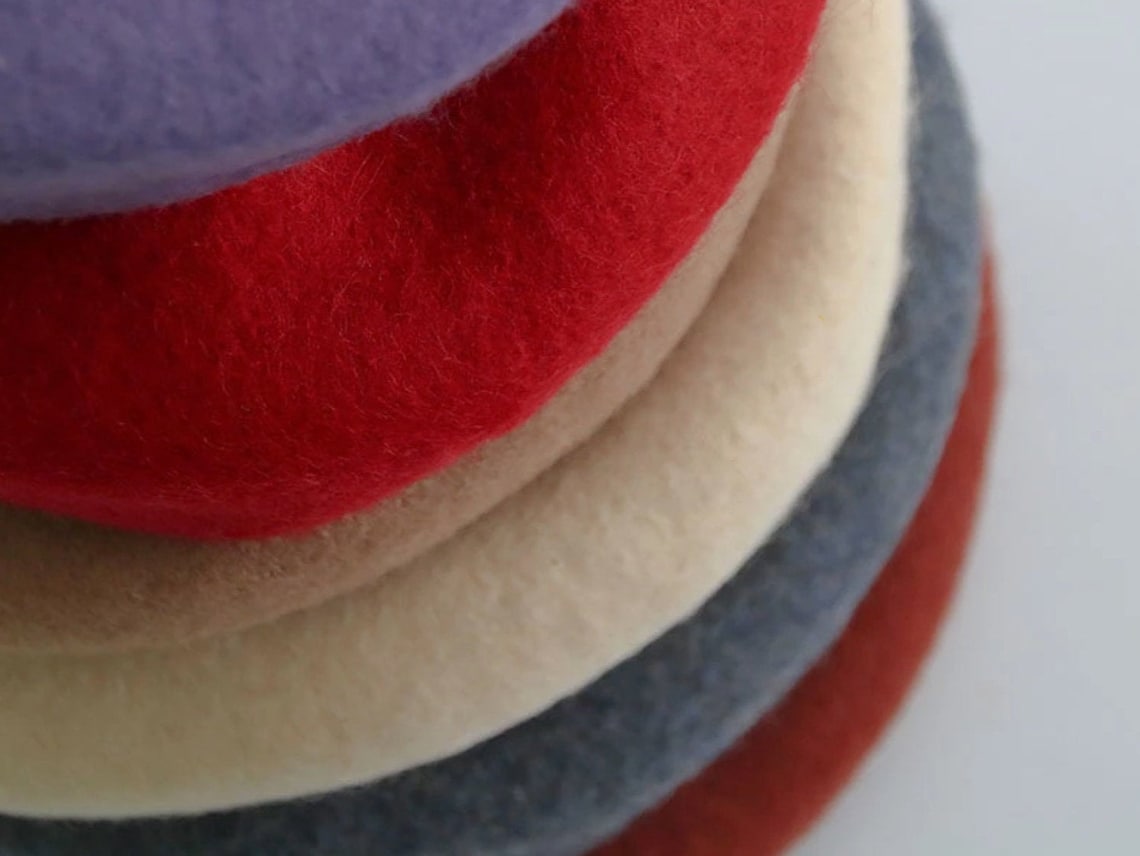 I am a little obsessed with fairisle jumpers when it comes to Winter and these are beautiful from TheCroftHouse. Made of Scottish lambswool, they come in a range of gorgeous colours. I love how they've put colours together, really unusual – blue & yellow, duck egg blue & lilac.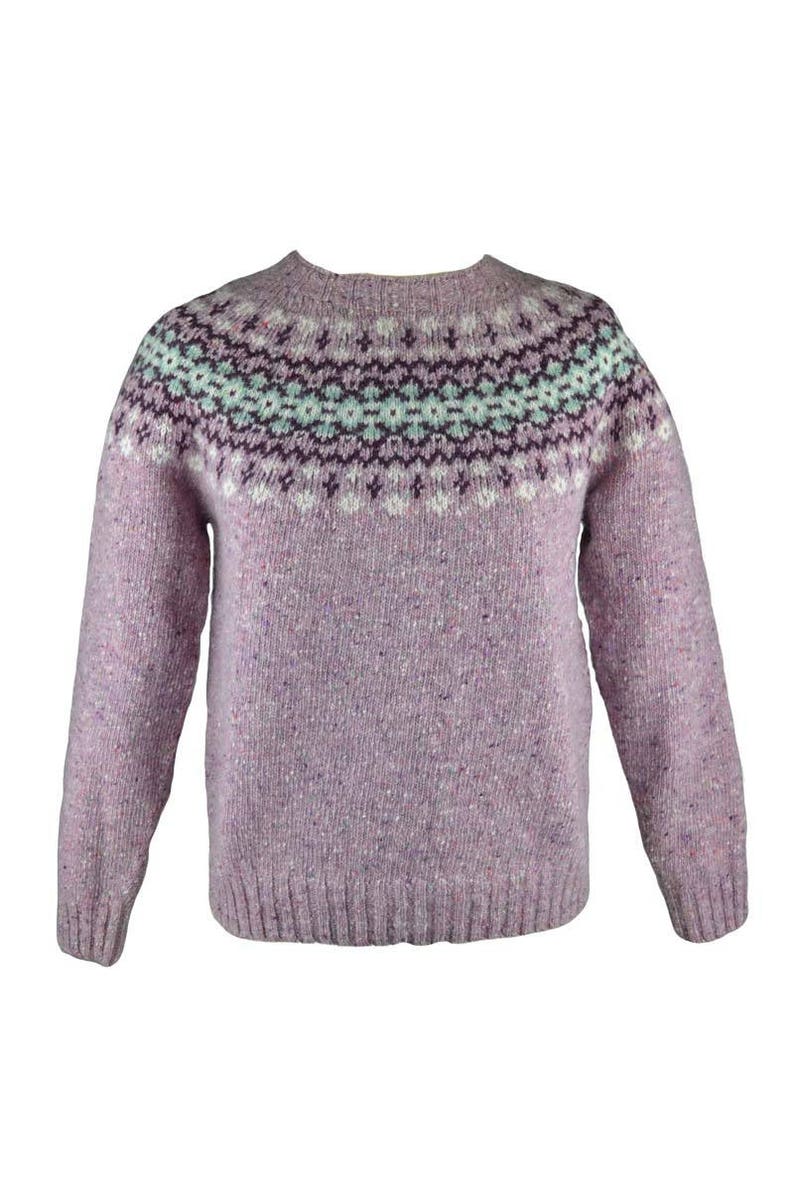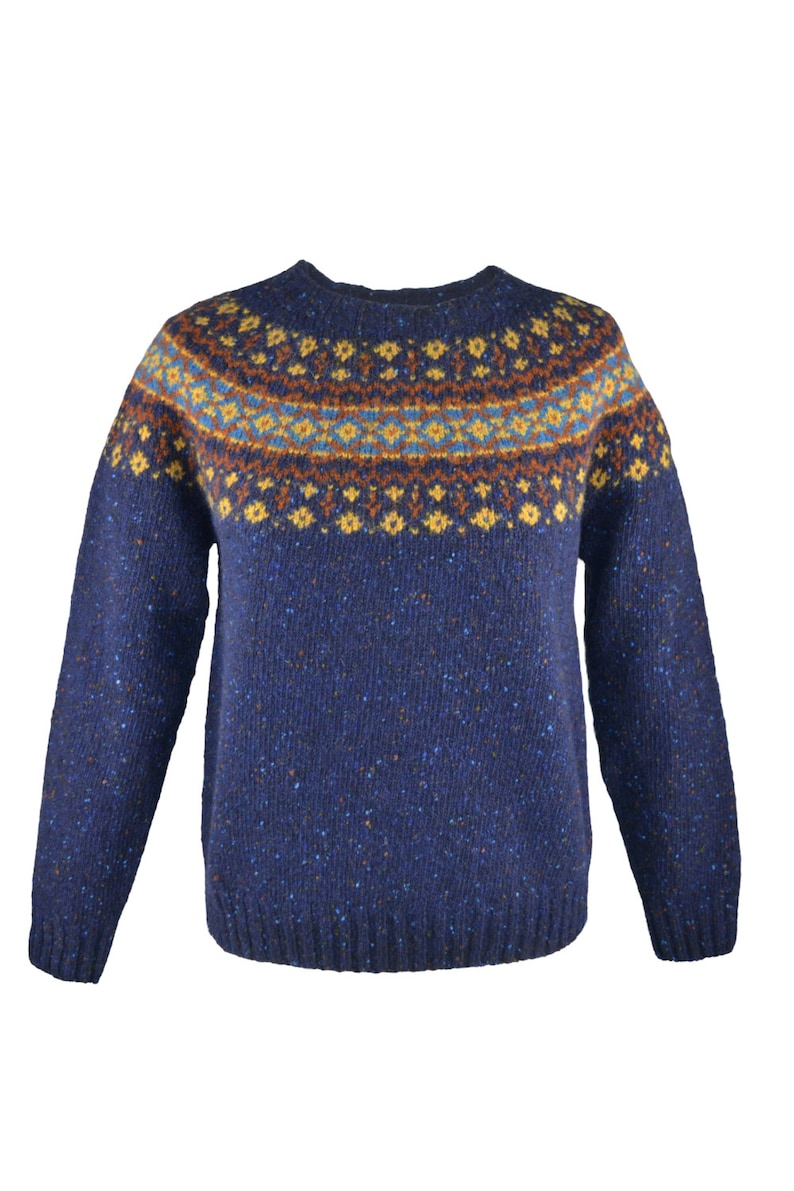 How incredible is this hand painted denim jacket from ByBexFurno. Seriously in love with this and it's only £44!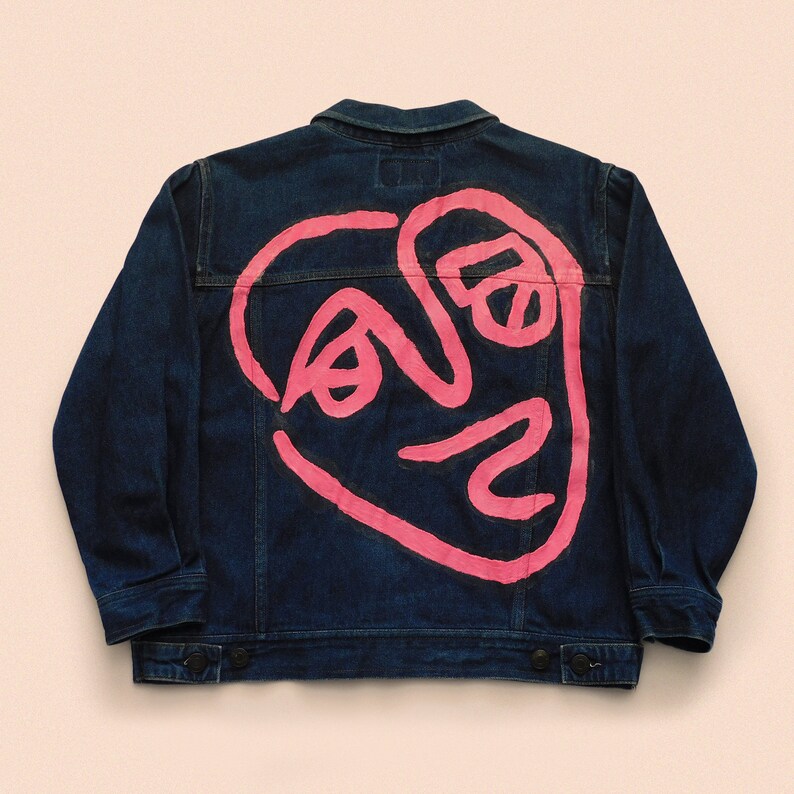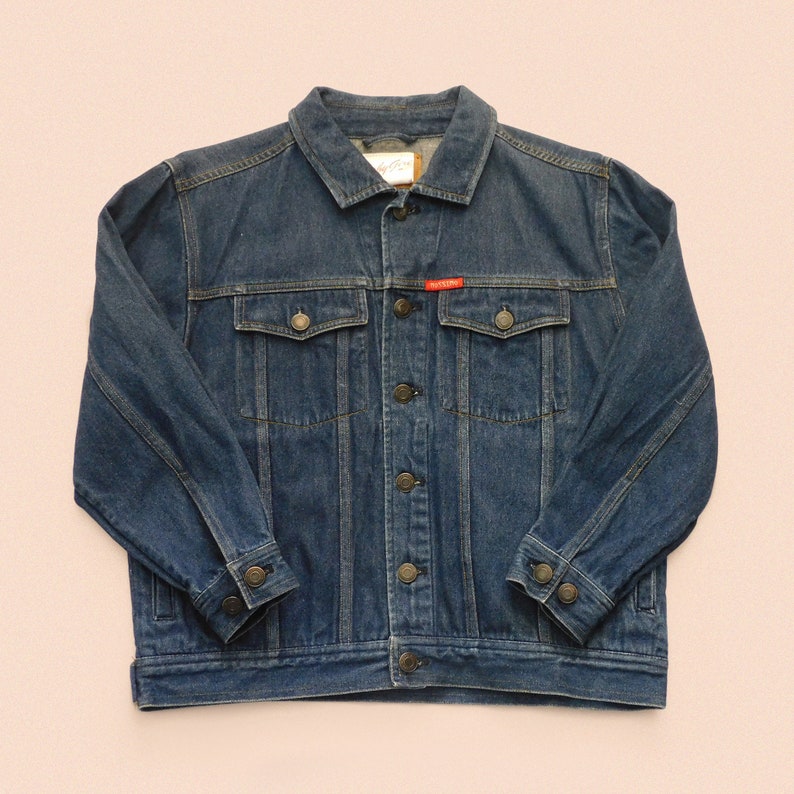 Etsy can also be a great place to find vintage clothing. The thing with buying vintage online (which I've written about before) is to keep an eye out on the fabrication, sometimes you can tell from the pictures of whether something was originally made well and will last as there is a lot of crap vintage out there.
This 70s sweatshirt is awesome, from ArtpsychedeliaGB. With a pair of cords and boots, love it.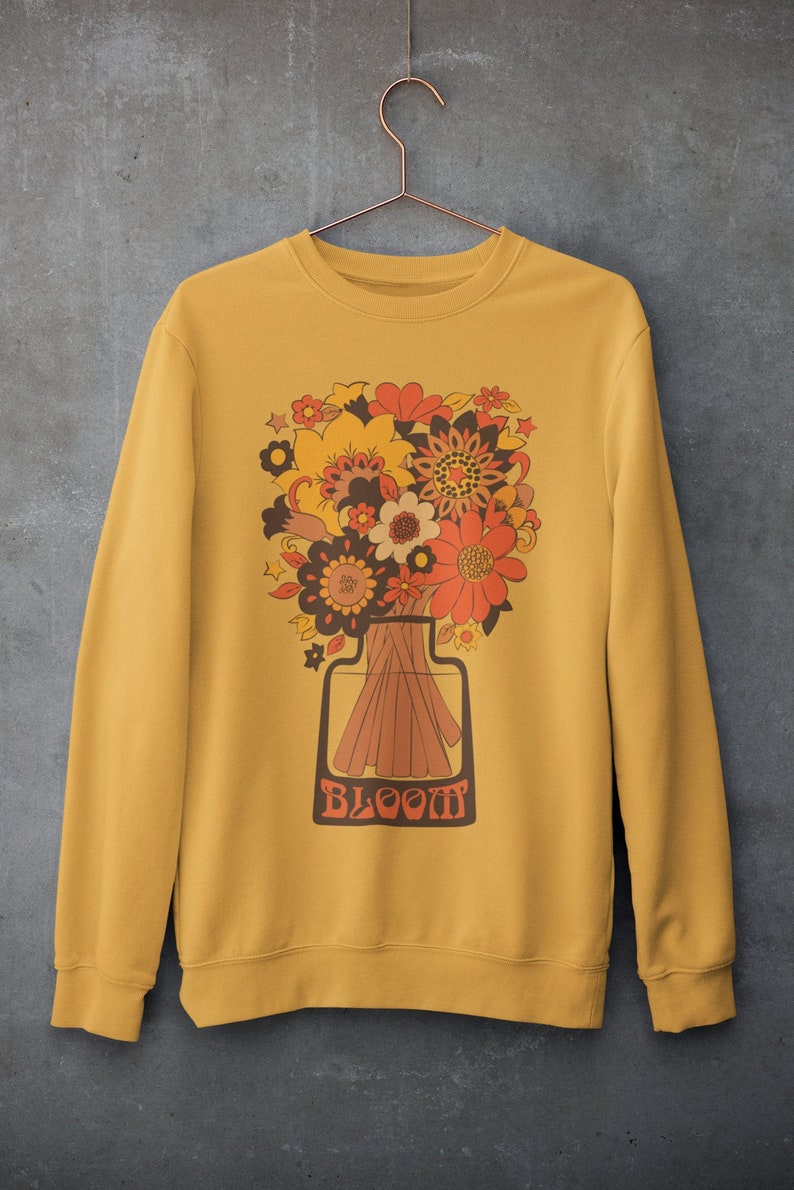 Wow, if anyone is reading this and is a size 6/8 please can you buy this for yourself? It's amazing! From AntheasAtticLondon, this dress is a vintage French cotton dress. This is super special, I can tell from the pictures that it's well made, well looked after. It reminds me of my milk maid style dress I bought from an online vintage shop.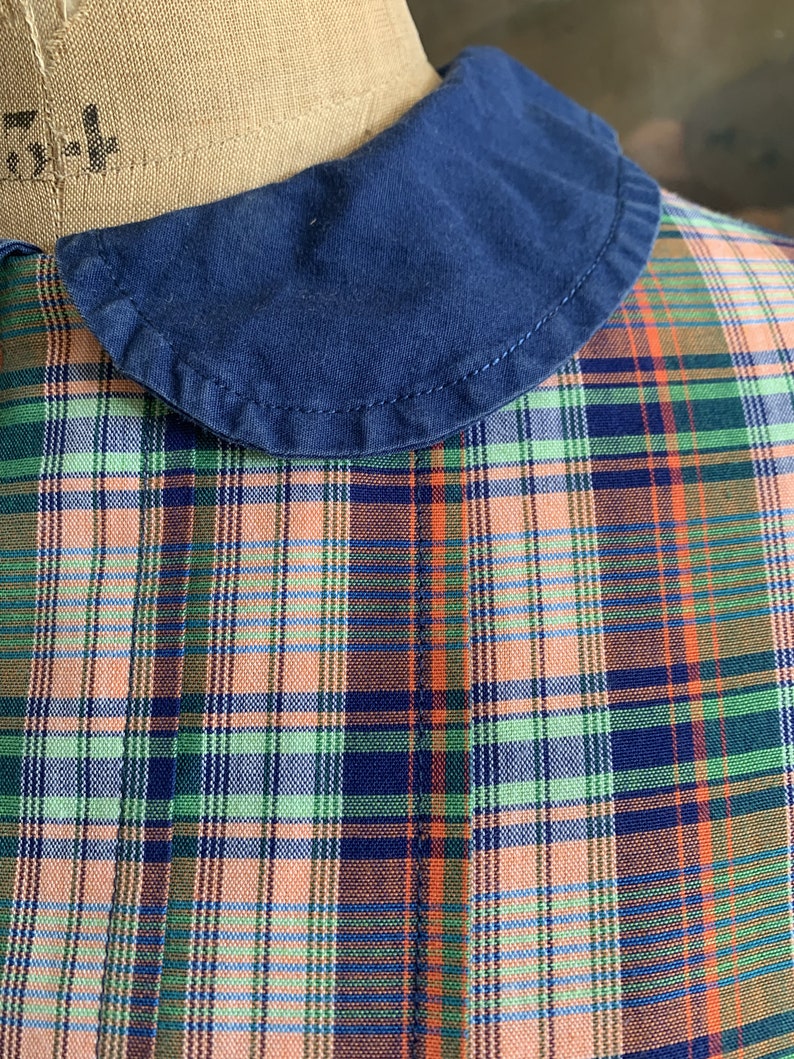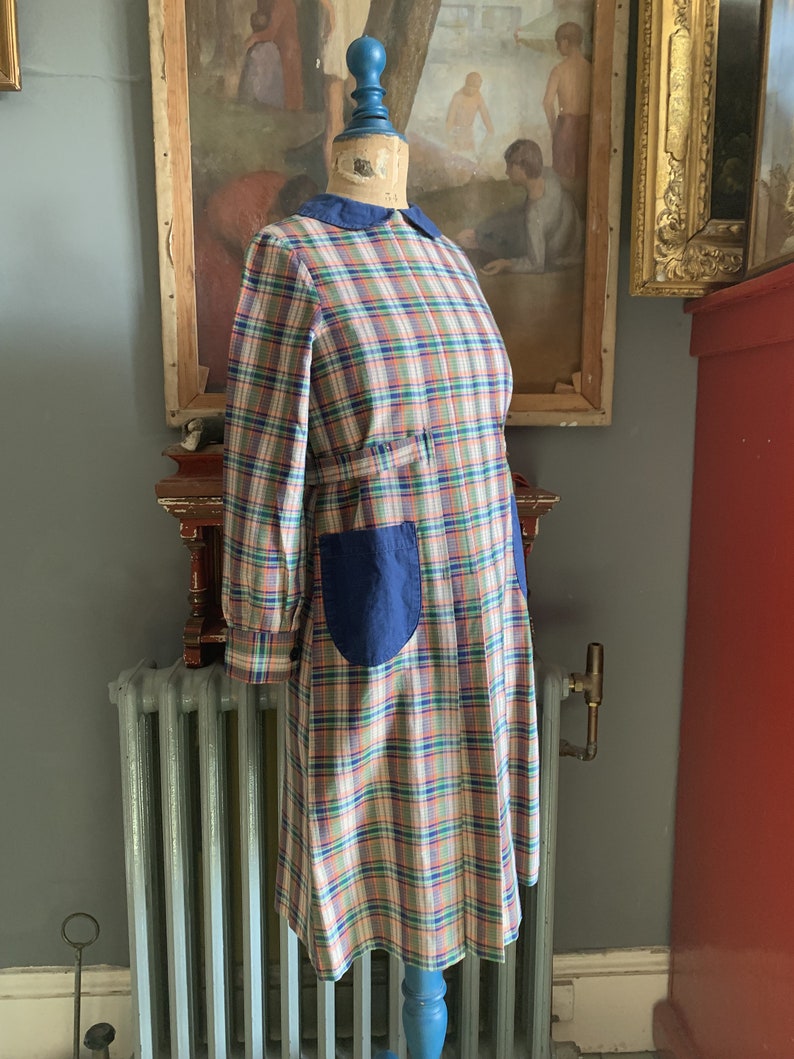 To end this week's post, I leave you with this INSANE suede fringing vintage 70s jacket from DesdemonaVintage. With a pair of jeans and boots, I mean, just wow.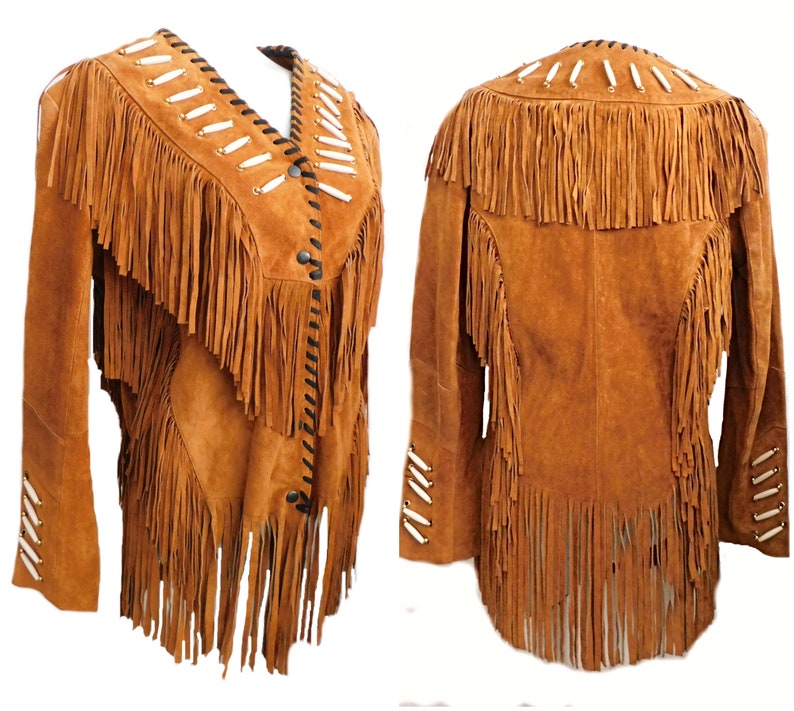 Lots of love girls! xxx